Andrew Azoulay is a Manhattan real estate agent you can rely on to maximize the speed and the sales price of your Greenwich Village townhome or apartment. When you hire Andrew and his team, you'll enjoy the benefits of working with one of New York City's premier luxury real estate agents and a person who knows and loves his local market.
Below are ten reasons to work with Andrew Azoulay when listing your Greenwich real estate for sale.
More than a decade of experience in Manhattan real estate
Andrew has more than a decade of experience selling homes in
New York City's fast-paced real estate market
. He understands how to stage your home for maximum effect on potential buyers and how to make it stand out among other properties in the area. Through his years of experience, Andrew has built a network of potential buyers and professionals to make selling your property more manageable and profitable. While you can easily sell your Greenwich Village home, you need an expert to find the best offer.
You'll also want a real estate agent who has extensive experience selling luxury properties because your Greenwich Village property isn't a run-of-the-mill offering. When you retain Andrew to sell your home, you enjoy the benefits of a real estate agent who understands the luxury market.
Backing of an elite New York City real estate team
From the moment you reach out to Andrew, you'll connect with a dedicated team that provides you with customer-focused service. Andrew is a broker at Douglas Elliman, one of the city's most prestigious real estate firms. This
award-winning team
goes to work for you to make the process run as smoothly as possible and will ask (and receive!) the best offer for your Greenwich real estate.
Douglas Elliman offers award-winning teams who understand your discerning tastes and ensure your needs are met. This dedication to their luxury clients keeps the firm consistently in the nation's top 1% of real estate firms.
After hiring his team, Andrew will go to work finding the perfect buyer for your Greenwich luxury property. The team provides the support needed to ensure the sale of your Greenwich Village luxury property goes seamlessly. You can rest assured that Andrew's team will cater to your needs at every stage of the selling process.
Specialization in the Greenwich Village luxury market
Selling a luxury townhome or apartment in Greenwich Village isn't like selling a home in a no-name suburb. Selling Greenwich Village luxury real estate is a unique process that requires a real estate agent who understands the luxury market.
Thankfully, Andrew has built his career on making sales in the Greenwich Village luxury market. He speaks the language of both buyers and sellers and the tiny, essential details that lead a buyer to choose one property over another one.
Andrew and his team understand that you don't get a second chance to make a first impression on a potential buyer. He utilizes his understanding of the luxury market to make sure your home attracts the right potential buyers and wows them from the start.
Extensive history of success in Greenwich Village
When it's time to list your luxury Greenwich Village home for sale, you want to work with an agent who has a history of success within the luxury real estate market.
Andrew has sold more than $500 million in luxury real estate in New York City, the Hamptons, and Miami. He brings the same level of commitment and intensity to each property he represents. Only an agent and team with a history of success can help you get the offer you deserve on your Greenwich Village real estate.
Caters to luxury clients
You want a real estate agent that understands your needs and concerns about selling your property. Andrew can use his experience and expertise to cater to your needs and ensure that you understand the process from start to finish.
Andrew and his team strive to offer you five-star service from your initial phone call to the day you close—and beyond. He works hard to ensure that you're always happy with the steps he takes on your behalf and will treat you with the level of care you deserve.
When you begin working with Andrew, he'll take the time to listen to your needs and explore your financial goals with you. He ensures that you meet those financial goals and that your needs are met throughout the listing and sale process.
Dedication to finding the best buyer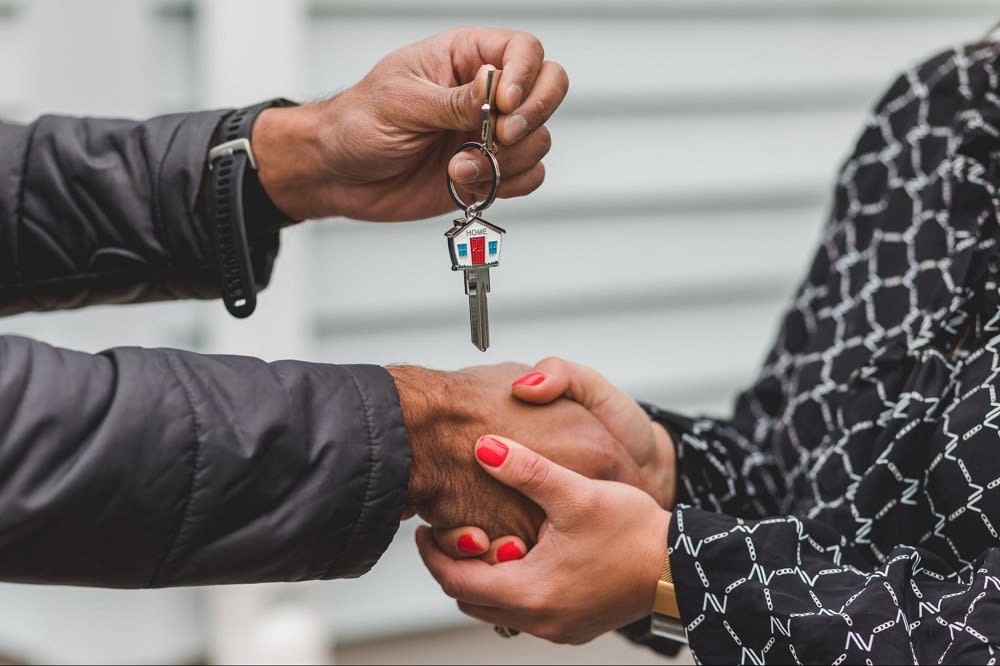 When you list your luxury townhouse or home with Andrew, you can rest assured that he will get to work marketing your property to the right buyer right away.
Although he has current listings worth $98 million, Andrew will treat your property as though it's the only one he's working to sell. He believes it's essential to treat each property he lists as if he were selling his own home.
Once he accepts your listing, Andrew works tirelessly to find the right buyer willing to offer you the best price and terms. At each stage of the process, he's dedicated to helping you realize your goals.
Understands the New York City real estate market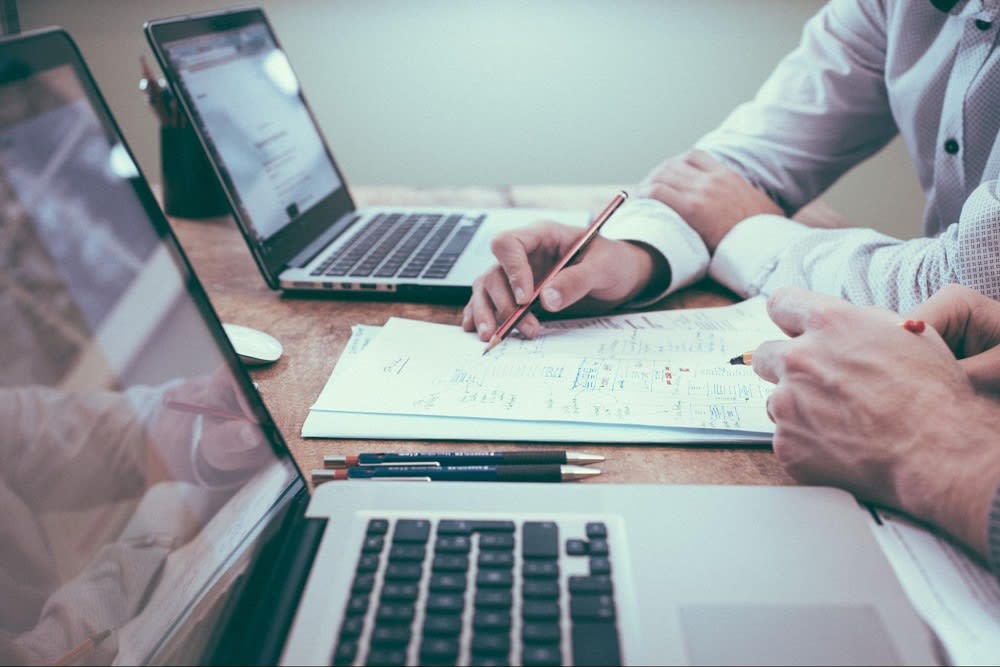 New York City is truly unique, which makes it essential that you retain the services of a professional who understands the
New York City luxury real estate market
when selling Greenwich Village real estate. Andrew has spent most of his real estate career selling luxury properties in the city and understands what a luxury New York City buyer needs to feel motivated to submit an offer. Your luxury property becomes the hottest location in town as Andrew and his team build excitement and interest in your home.
By highlighting the best features of your property, Andrew appeals to the desires of the potential client base in New York City and beyond. He has his finger on the pulse of the city's housing market and can help your property appeal to the right buyers.
Effective use of social media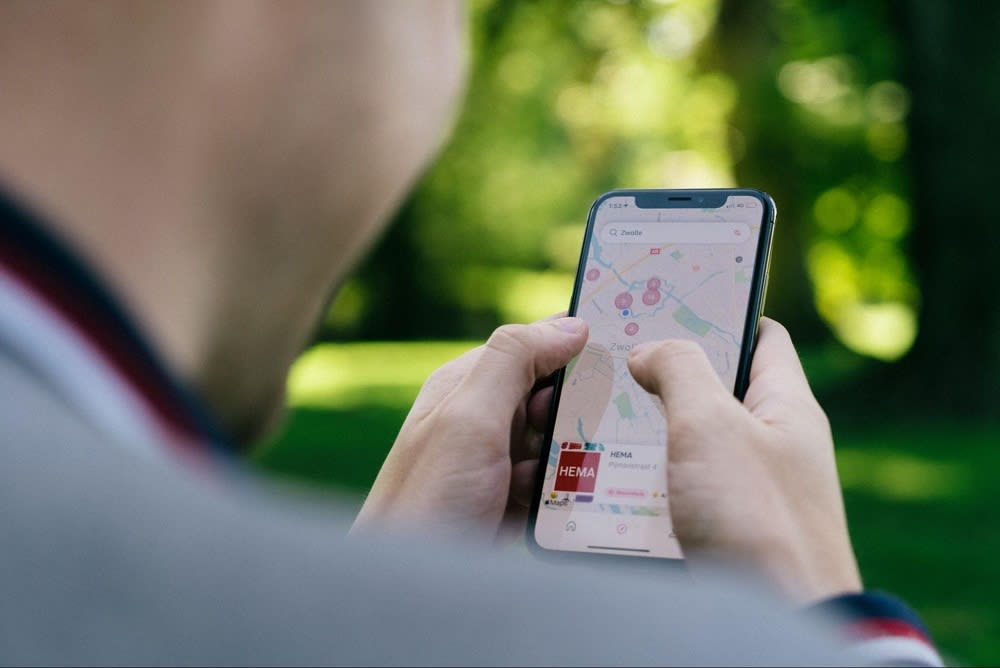 In the modern era, it isn't enough to list your home and feature it on your real estate agent's website—especially with luxury properties. When you hire Andrew to sell your Greenwich Village home, he'll go the extra mile to ensure a broad audience sees your listing.
Andrew knows how to make your home look appealing on various social media platforms, including Facebook, Instagram, and Twitter. Effective use of social media increases interest in your property and makes it easier to pinpoint the needs of potential buyers. Through photos and videos, Andrew aims to reach the largest number of qualified buyers.
Fine-tuned negotiation skills
Even in the luxury real estate market, it's rare that your first offer will include the asking price and all terms and conditions you desire. Typically, there are offers and counteroffers until an agreement is reached.
Andrew understands the balance needed to arrive at a final agreement that gets the most for his clients. He brings his negotiating skills to every offer, so you can achieve your financial goals in selling your home. From closing costs to the asking price, he views each area of the sale contract as open to negotiation until it meets with your final approval.
Up-to-date knowledge
The New York City real estate market is particularly susceptible to change. Andrew stays on top of current market trends and can advise you on the right moment to list your home to reap the most rewards.
For Andrew's team, real estate is more than a job. It's their passion, so they always network with friends and other real estate professionals. Andrew is finely tuned to Greenwich Village market trends and will help you list your home at the best possible time.
Ready to list your Greenwich real estate for sale?
Andrew Azoulay offers the skills and professionalism needed to sell your Greenwich Village luxury home quickly and profitably. From a proven track record to customer-focused care, Andrew and his elite team are the best fit for you. If you're ready to sell your Greenwich Village home—or real estate in any other Manhattan neighborhood—
contact Andrew and his team today
!